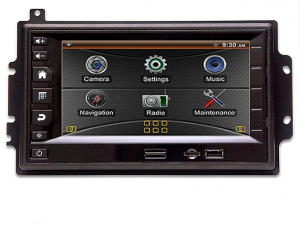 Lectronix has a long tradition of quality and innovation in our products. One successful niche for Lectronix has been supplying electronic solutions for specialty vehicles and aftermarket automotive.
As a smaller supplier that carries full automotive credentials in terms of quality system and design capabilities, we are uniquely qualified to provide systems that are tailored to meet the specialized needs in commercial trucking, police vehicles, motorhomes, and aftermarket automotive.
When designing and manufacturing autmotive products for lower-volume applications, one early problem is controlling development costs. Our solution for this is to invest once in key technology building blocks, carefully validate designs, optimize for cost, and then reuse those core technologies in an "a la carte" fashion to quickly tailor variants needed for niche applications.
Some of the key technology blocks we've been successfully using and reusing to craft our products include:
Android and Linux royalty free software frameworks that provide robust platforms, connectivity, and compatibility with off-the-shelf applications
Highly optimized and robust automotive power supply designs
Design blocks for leading automotive processors such as the Freescale i.MX6
Cost effective LCD display solutions through relationships with some of the world's largest suppliers
Reusable building blocks for common automotive I/O such as CAN, audio, video, and wireless standards
For more information about the technology blocks that Lectronix can build into products click here to view our technology page.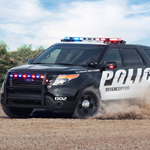 Lectronix develops and manufactures innovative electronic solutions, including advanced communication technology and integrated control systems for police vehicles. Our mission at Lectronix is to ensure first responder vehicles are safe, efficient and always connected.
---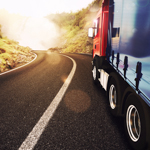 In an effort to bring the connected vehicle to a larger scale, Lectronix develops in-dash technology for heavy-duty trucks and semi-tractors. Providing cutting edge system monitoring, camera display, navigation, and media capabilities provides heavy-duty truck operators with connected solutions to make the road a safer place.
---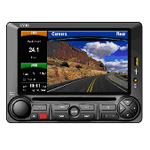 Lectronix has long been one of the industry's most innovative suppliers for specialty vehicle display and control systems. Using our library of proven building blocks, we have repeatedly shown the ability to specialized systems for vehicles built at lower volumes but with equally high customer expectations for features and reliability. Click here to see some of the legacy products that Lectronix has delivered to the marketplace.
---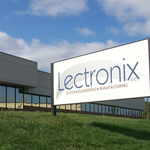 Enter here for user manuals, product information, and software updates for our products.